Careers
What differentiates one company from another is the people, our employees, who make things happen.
WORKING FOR TELEFÓNICA
The new environmental realities, plus the transformation process of Telefónica into a Telco Digital, have made us focus on three clearly defined areas in our management of people: to have the best team, the most effective company culture and the simplest organisational structure possible, making us able to adapt to the changing needs of our customers.
SEARCH JOBS BY LOCATION
Search for a career at Telefónica in one of our many locations worldwide.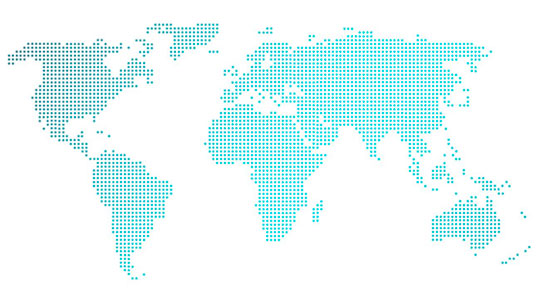 Search Jobs
TALENT COMMUNITY
Enter your email and tell us a bit about yourself, and we'll keep you informed about opportunities and events that match your interests.
Already a Member?