Universitas is not a place but an emotion, it is not to stop learning, it is collective intelligence, it is the here and now, it is always looking towards the future...
Our experience allows us to respond to the changing context in which we live and which demands a continuous reskilling from companies. Aware of this, in Universitas we create programmes so that the people who make up Telefónica are always connected with today's world, and we promote networking to connect talent.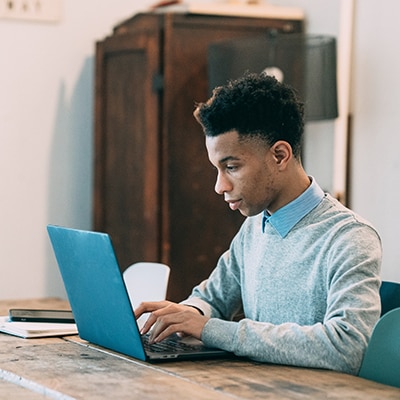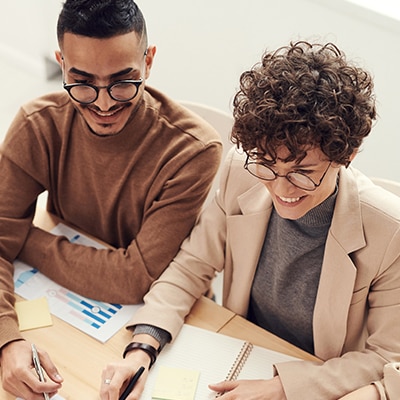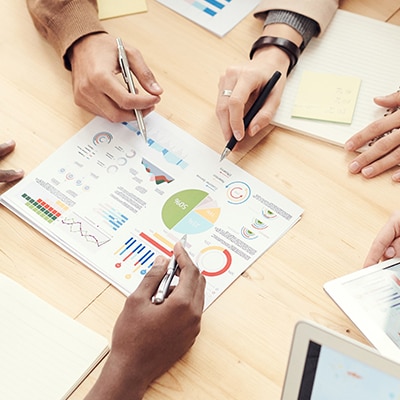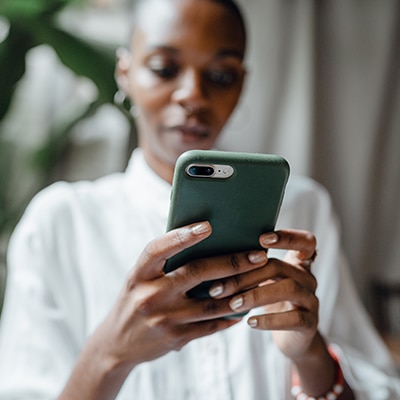 The era of human capital
Universitas is fully integrated with the different Learning & Development offers of the group, always going beyond and focusing on those emotions and attitudes that define us as a company.

Training designed around values and emotions that define Telefónica.
For everyone and 100% virtual
#TheLearningCo